Rona Kenan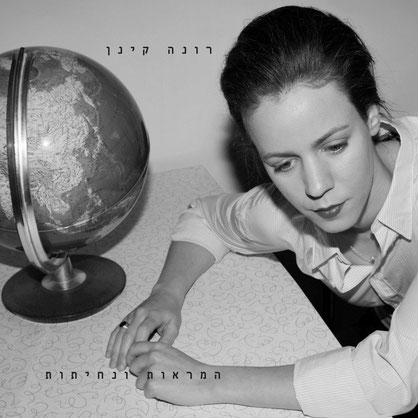 Singer-Songwriter/Rock/Alternative/Folk
:: Rona Kenan is an Israeli Singer-Songwriter and guitarist whose dark velvety voice, biting lyrics and striking presence have set the bar on what it means to be a female performer in Israel. Born in 1979 in Jaffa, and grew-up in Tel Aviv, Rona was known for many years as a promising artist. She formed her first band and began performing in Tel Aviv, where her hybrid mesh of old Russian folk and luminous Israeli poetry, cabaret sound and soulful performance drew a rapidly expanding cult following.

At the age of 18 (while taking graduation exams in high school) she gained exposure when she took part in a show that was created by Eran Tzur, 'Ata Havera Sheli' ('You Are My Girlfriend') - the composed songs of the poet Yona Volah. Kenan composed the songs 'HaHakara Sheli Nemoga' ('My Consciousness is Fading') and 'Kasius' for the show, sang (solo and backgrounds) and played in Electric and Acoustic Guitars. The show was later recorded in the studio, and released as an album.

In November 1997 Kenan participated in a memorial show for Inbal Perelmutter and sang Perelmutter's song 'Ad Ha'Oneg Haba' ('Until The Next Pleasure') with Yifat Netz, Yael Cohen, Dana Berger and Asi Levi.

In 1998 at the festival 'Intima Next' that was dedicated to women art, Kenan preformed with Tal Gordon who sang some of her best hits. The one-time show was so successful that they decided to make it into a common show and an album that was released in 1999 and called 'Ratziti She Ze Lo Yigamer' ('I didn't want it to end'). The subtitle of the album was 'Tal Gordon hosting Rona Kenan'.

Since 2000 Kenan was performing with her own material, with Adam Scheflan on Bass and Omri Hanegbi on drums, and in 2001 released an E.P with four songs: 'Tips', 'Train', 'Earthquake' and 'Super 8', a growing number of supporters kept returning to the gigs.

In September 2001 Kenan sang and played Guitar in the song 'Strange Fruit' in Pollyanna Frank's E.P, 'HaHofesh' ('The Freedom').

In November 2002 Kenan started recording 'Linshom BeSfira LeAhor' ('Breathing down to Zero'), her debut. Many of her songs, originally written in English, were translated to Hebrew for the album, which was released in May 2004, with most of the songs in Hebrew and few in English. The album was produced by Izhar Ashdot.

Kenan released her second album 'Eina'im Zarot' ('Foreign Eyes') on February 2007.
Throughout the years she took part in numerous musical and literary projects and wrote music for film and theater, including the award winning documentary "The Cemetery Club."
Since 2005 Rona is a chosen artist of Israel Cultural Excellence Foundation - IcExcellence. ::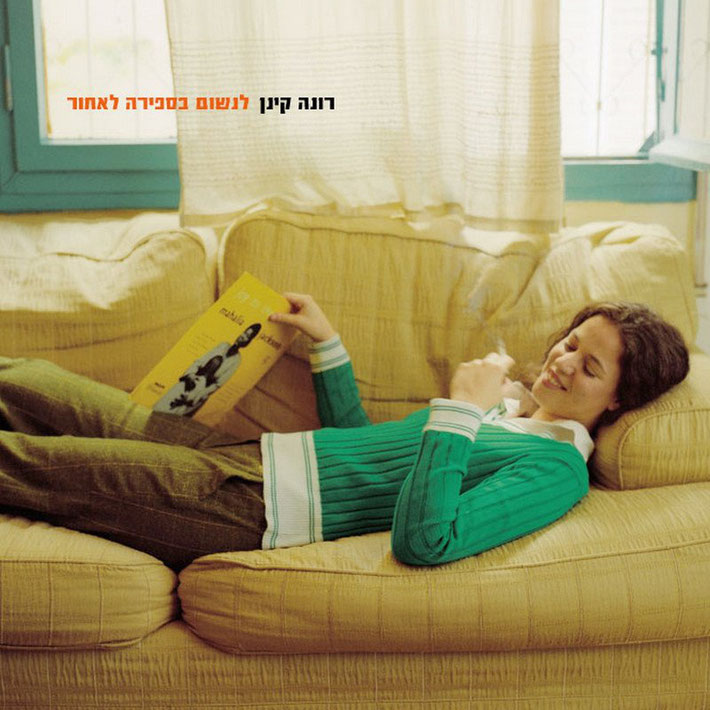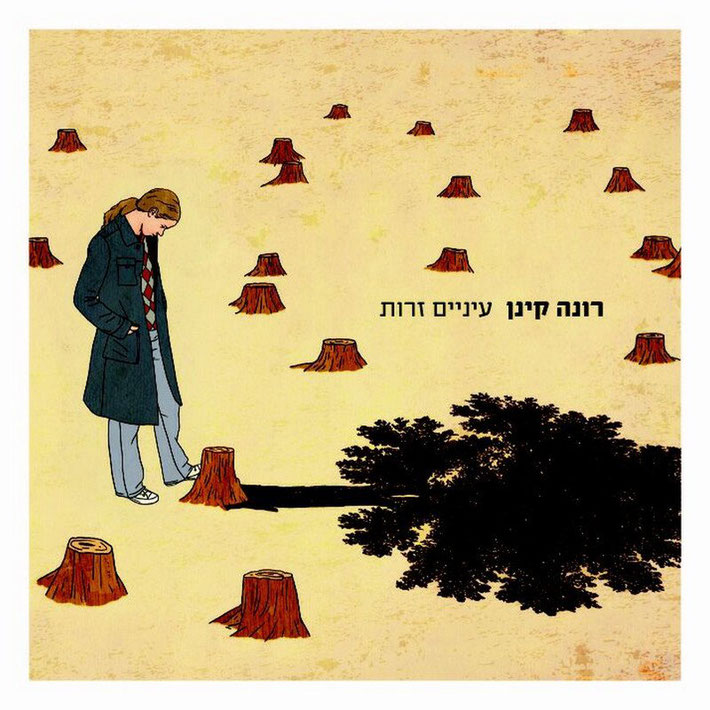 In 2009 she released her third album, Shirim Leyoel ("Songs for Yoel"), a concept album inspired by her father's life story.